Nicole Oliver reveals the hardest accent to master | Face to Face with David
Musicians Cody Fenwick & Joel Lightman of Great Canadian Dueling Pianos & actor Nicole Oliver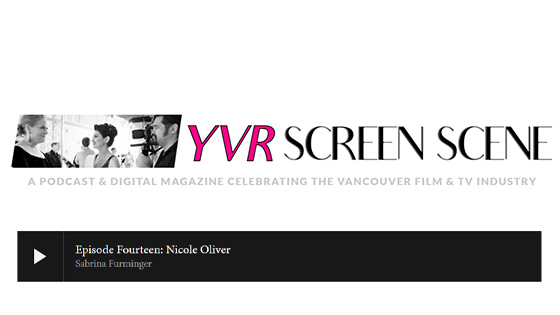 YVR Screen Scene Podcast (audio)
Episode Fourteen: Nicole Oliver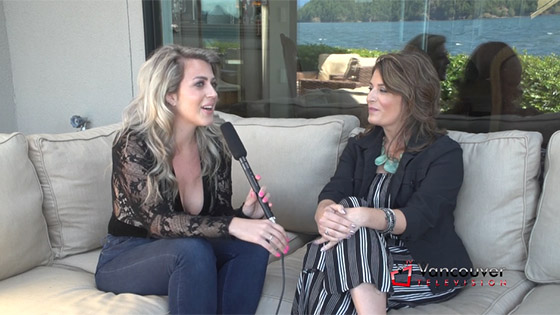 Interview for Vancouver Television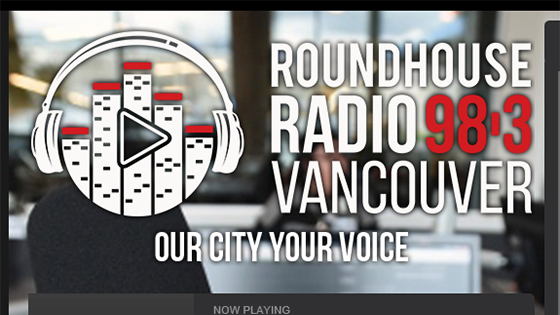 Mornings with Martin Strong. (audio)
Nicole Oliver talks playing Lynne Spears in Lifetime's "Britney Ever After"
Nicole Oliver. www.nexthome.yp.ca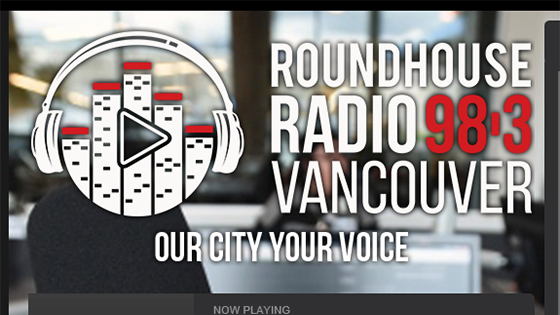 Storytellers with Martin Strong. (audio)
Guest host Tod Maffin greets Nicole Oliver a "successful actor, producer, and director,
she is also a mother, a wife, and role model of our time."
Nicole Oliver. Vancouver Television
Meet the Cast of Littlest Pet Shop.
Moulin Madness on Novus TV
The Province's Glen Schaefer talks to the celebrants at Cin Cin Restaurant for the Brightlight Pictures VIFF kickoff party.
KATIE CHATS: M4AM, NICOLE OLIVER & WILLIAM AINSCOUG
Kids market at Granville Island with Nicole Oliver.
Breakfast TV with NICOLE OLIVER and WILLIAM AINSCOUGH
Crash Test Mommy